Hanging Chairs
Like our bags & totes, our Swinging Chairs are made of 18 oz colorful & durable canvas. This unique hanging chair is unbelievably comfortable. Its canvas sling hugs your body and supports your whole back. The chair is strung with polypropylene rope and comes with three mountain maple sticks, which spread the canvas. Your swing arrives ready to hang in your favorite spot, inside or outside. For canvas color choices click here. For pricing information please visit our "How to Order" page.
Swinging Chairs
Enjoy them with company and a glass of wine!
Early in the Swinging Chair development
That's Quincy, my son, who is now a thirty something trying to make the world a better place.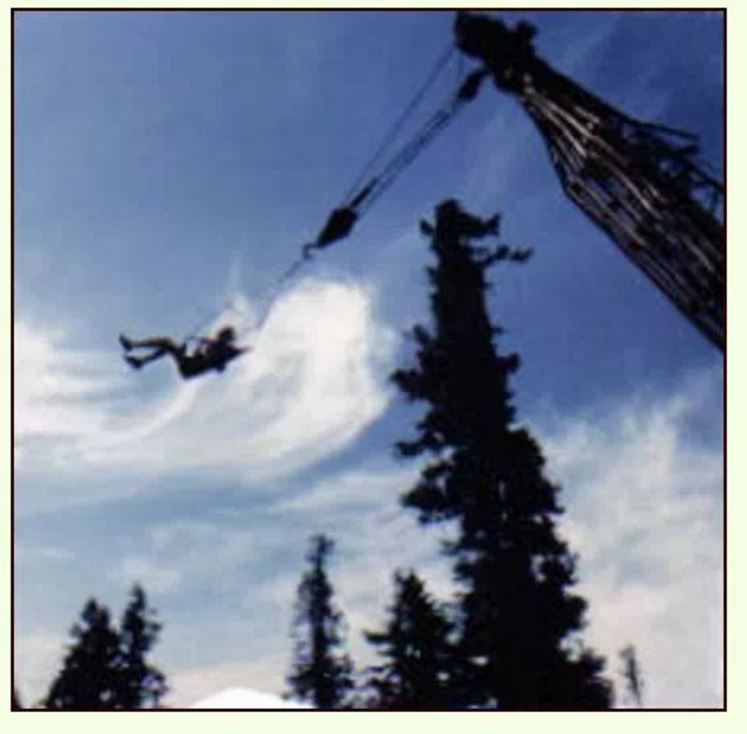 Taking it to new heights
Testing our Swinging Chair.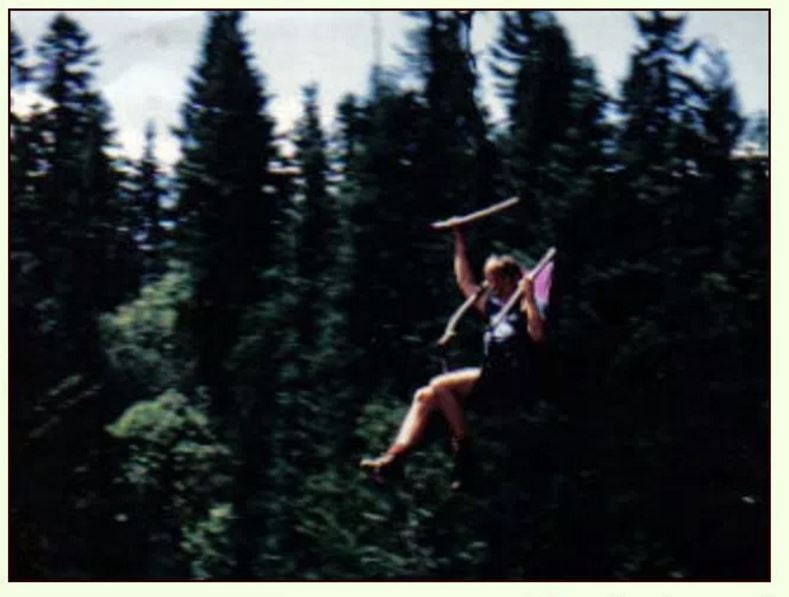 Yep that's me!
I wouldn't do this if I didn't think our Swinging Chair was strong & durable.